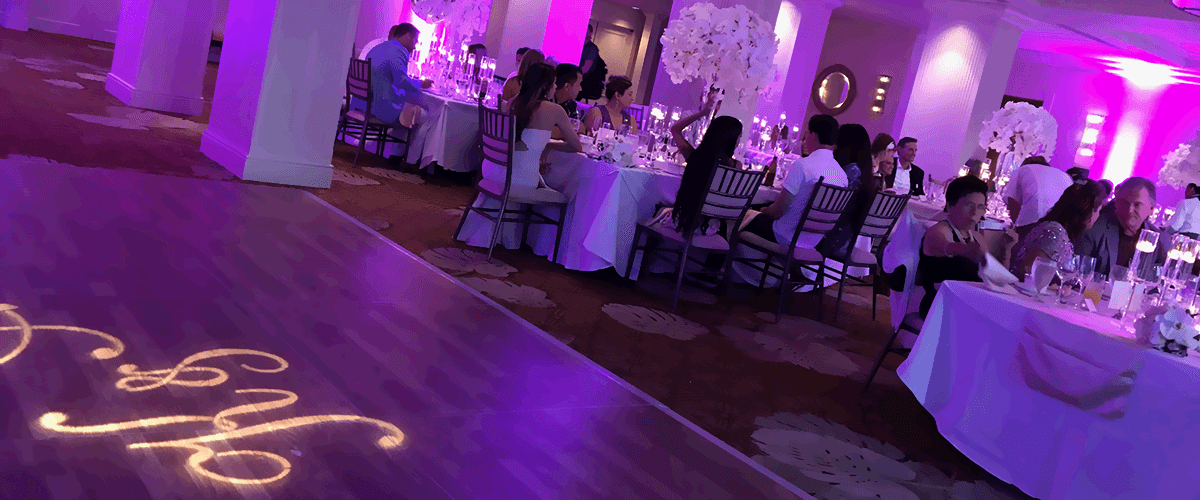 Professional Wedding DJs

We know that this is the most important day of your life. Kustom Sounds Kauai DJs will take special care in preparing the music and program for your Wedding, so that everything is just as you imagined. We provide you with our Custom Wedding Guideline that enables you to share your musical wishes. Our professionally dressed DJ/emcee will guide you and your guests through your special evening smoothly, while you enjoy your friends and family on your most important day.
Kustom Sounds Kauai has been providing professional wedding dj service to clients all over Kauai for the over 20 years. We do all types of wedding in all types of locations. We work closely with you to customize your event. We want it to be the best DJ experience you've ever had. We'll also coordinate with your other event professionals to ensure a seamless service experience. You deserve quality and value!
​​All of our packages includes an experienced and gig tested upbeat DJ that also serves as your MC for the evening. We perform professional bridal party introductions and can customize your cocktail hour and dinner hour music to your needs. We will work with you to program a playlist of music you like and that your guest will enjoy. If you need help picking out your music for the evening we would be happy to help with that as well.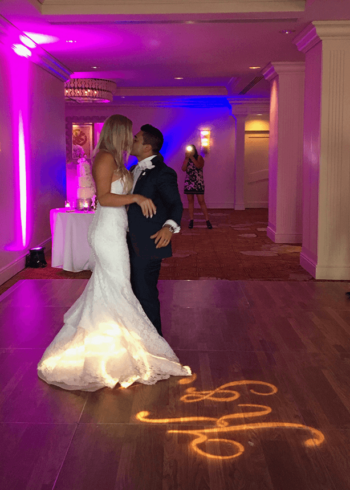 ​Kustom Sounds Kauai offers the best DJ equipment on the island and we also have a back up system just in case. Every DJ package includes our wedding lighting setup and at least one wireless microphone. If you're having a large wedding at a large venue, larger systems are available upon request.