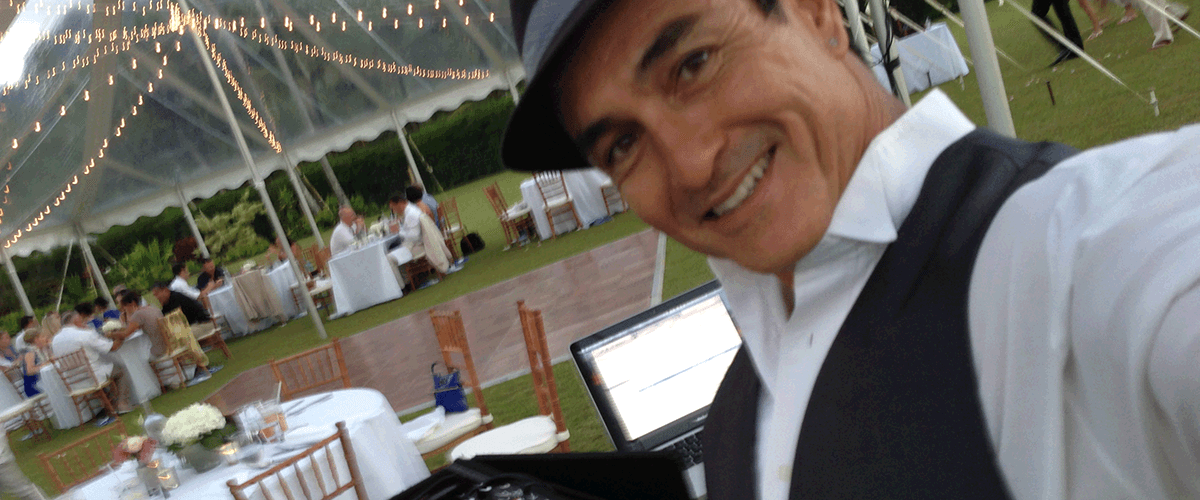 Master of Ceremony

All of our DJ's are professional MC ready and able to make all of your introductions and announcements at your special event. Our job is to make sure your guests know what is happening and what is coming up next. We want you to enjoy your special day without worrying about the program or musical details.
A Master of Ceremony (MC) is an important person for tying everything together, so the day or night runs smoothly.
The MC traditionally does the following:
Announce the arrival of the married couple.
Introduce the speakers.
Announce the cutting of the cake.
Announce the first dance.
Inform the guests when it is time to say farewell to the bridal couple.
The Master of Ceremony should ideally be someone who:
Has the ability to speak confidently so they can keep things moving along with a humorous comment where appropriate.
Has a great sense of humor.
Is a confident public speaker and is used for such occasions.
Has a strong voice and an extrovert personality.
If you don't know someone appropriate for the role, we will easily take on the responsibility, we are in our element as the DJ and the MC.
What the Master of Ceremony will Need
A good MC should be supplied with a list of speakers and the order in which they will be speaking. You should also provide a bit of background on each speaker to enable the MC to introduce them properly.
The MC should make a point of meeting all the speakers early, so that when they are introduced there is no confusion about who will be speaking.
The Master of Ceremony Speeches
The Master of Ceremony job is to start the speeches on the right note and then ensure the smooth flow from one speaker to another. Their comments should be very short and should not try to take over from the main speakers.